Millennium International services most major OEMs with their avionic display repairs. We have long term support, through 2025, for the following CRT-based LRU units: DU 870, ED 600 and ED 800. Additionally, we provide CRT and LCD base support for the following OEMs:
Millennium International offers complete in-house repair capability using the latest technology in automated test equipment (ATE) RTS capability. Our state of the art Class 100 Clean Room provides the best environment for LCD display repairs.
Our extended services provide full repair for LCD and SRU displays of 3ATI, 4ATI, 5ATI and 6×6 AMLCD LRUs.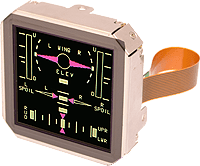 HONEYWELL IVA81A/D SRU REPAIRS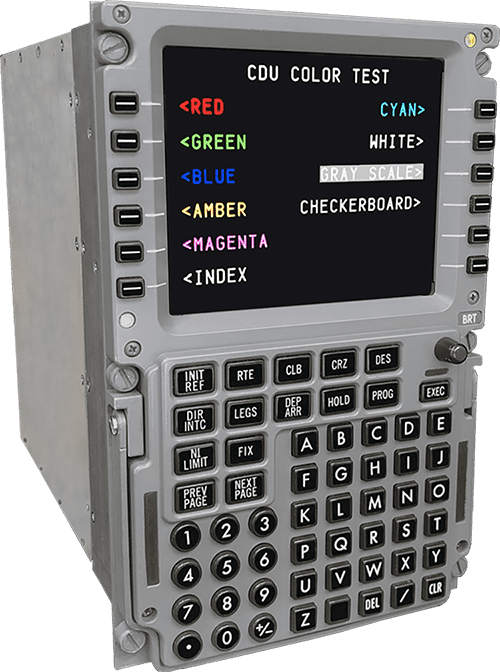 Reducing the Cost of Ownership Through Engineering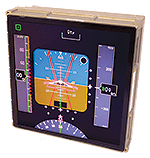 HONEYWELL PHASE II AIMS SRU REPAIRS