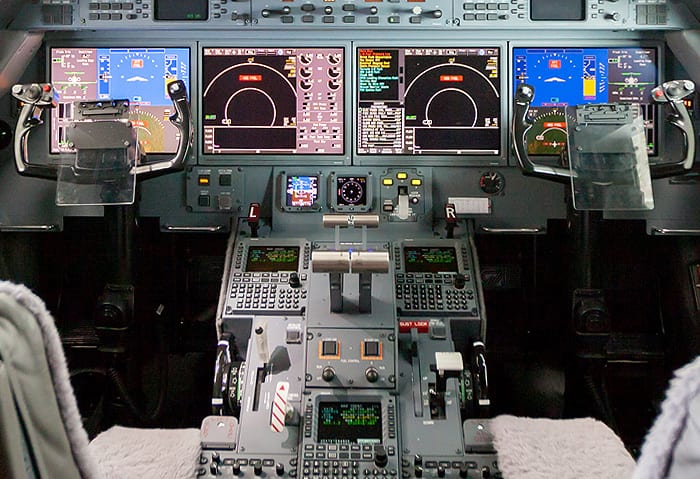 Millennium International has been providing support to Corporate Operators, FBOs, Business Jets and Fractional Fleet operators for over 20 years! Our innovative facility, with proprietary test equipment and skilled technicians allows us to provide rapid turn times and superior equipment.
hdporntube.cc
We have strategic partnerships to provide long term support for legacy and next generation avionic products, while providing company programs that are designed to lower your cost per flight hour.
Millennium International offers in-stock exchanges and programs with zero cost consignment inventory. With same day repair and overhaul of 3,000+ line items, we can service your avionics needs instantly.
EXCHANGES * REPAIRS * OVERHAULS * UPGRADES