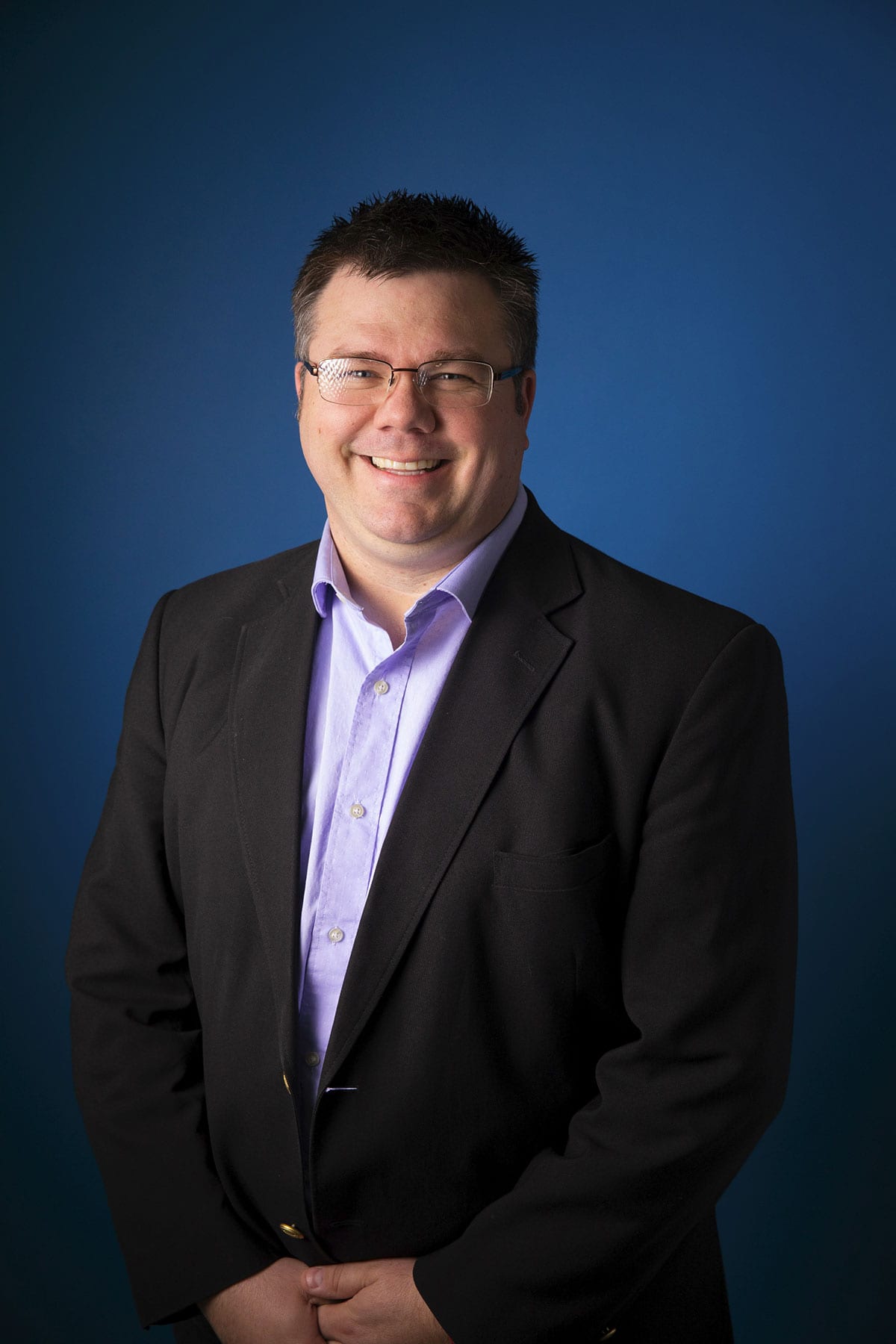 Lee's Summit, MO, July 30, 2019 — Millennium International Avionics is pleased to announce that Todd Slater has been named as the new Business Development Director. In this position Todd will be responsible for developing sales and service channels for the Commercial Air Transport and Corporate Aviation divisions, along with third-party support.
"Todd brings a solid background of aviation experience to our long-standing legacy in the aviation community," said Claude T. Peoples, Vice President. "Through the years of working with Absolute and now Wencor as vendors, we have built a strong relationship and look forward to continuing that relationship with Todd as part of our team," Peoples continued.
Todd started his career with Absolute Aviation (now Wencor) as a bench technician and has held multiple technical and leadership roles. Most recently, he has served as the Director of Pricing and in the sales division for Wencor Group MROs. Todd acquired his BS degree from ITT Technical Institute in Electrical and Electronics Engineering.
"I'm excited to start this new journey with Millennium and offer my expertise to expand on the growth of the company, along with continuing our valued relationship," said Todd Slater, Director of Business Development.